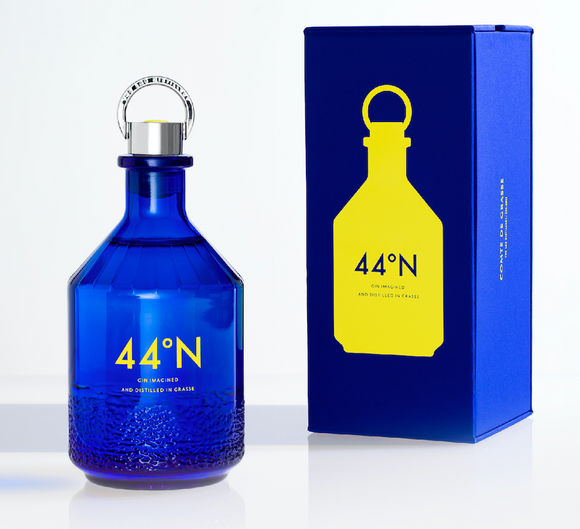 44°N Gin
Gin distilled on the French Riviera. 500ml. 44% ABV.More
Inspired by the perfume mastery of Grasse.
At first, the top notes in 44ºN delight your nose with fresh, zingy citrus aromas of lemon and Grapefruit.
Next a blooming floral body punctuated by jammy facets of bitter orange and warm pepper round out the middle notes.
Finally, the base notes. Tangy with alexanders and orris and the sweetness of honey ensures a sweet yet musky long lasting effect on the tongue, holding the end nicely as floral and citrus notes mingle delightfully together.
44% ABV. 500ml
Our Award-Winning Luxury Gin distilled on the French Riviera, inspired by the perfume mastery of Grasse.
Testimonials